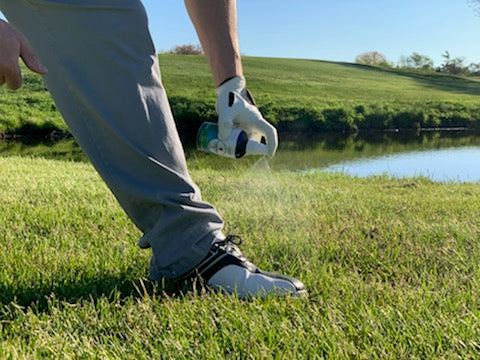 About 3 Moms Organics
Our story begins with a passion for the outdoors and keeping our family safe from the world of ticks. With rising and expanding tick populations, it became abundantly clear to us that we needed to be proactive in protecting our families from tick bites and the potential harm they can do. We have two really active families and we didn't want to stop exploring the outdoors. But we needed to keep our families safe!

What's more important to Moms than protecting the health and welfare of their families? The answer is absolutely NOTHING!!!

We want to help your family be protected from nasty ticks and mosquitoes.
Available in all 50 states
Proven & Effective
For Humans, Dogs and Horses
Allergen FREE
Buy a Bottle!
Why Is it Called "3 Moms" Organics?
If you are now wondering who the 3rd Mom is, don't.  The 3rd Mom is YOU!  We are all in this battle against ticks and mosquitoes together. We want to help keep your families SAFE too. We are a team!  SO PICK UP YOUR BOTTLE TODAY!
What Makes Our Product Special
We are always putting the best interest of our customers to stay safe outdoors with their families, friends and loved ones. We want to provide the best product that is accessible and usable to as many people as possible. This is why we believe our TickWise formula is the best:
01

Great For The Outdoors

Fantastic for the whole family while enjoying your favorite outdoor activities - Kids, dogs, and horses too!
02

100% Effective Solution

Proven to be 100% effective at 2 hrs with several controlled laboratory and field tests *when used as directed.
03

Allergen FREE

Vegan and free of nuts, soy, gluten, and dairy, making it safe for most people who use our product.
04

Our Natural Ingredients

TickWise consists of Cedarwood Oil, Geranium Oil, Citronella Oil, Peppermint Oil, Lemongrass Oil, Water, Vinegar, Vegetable Glycerin, and Vanilla.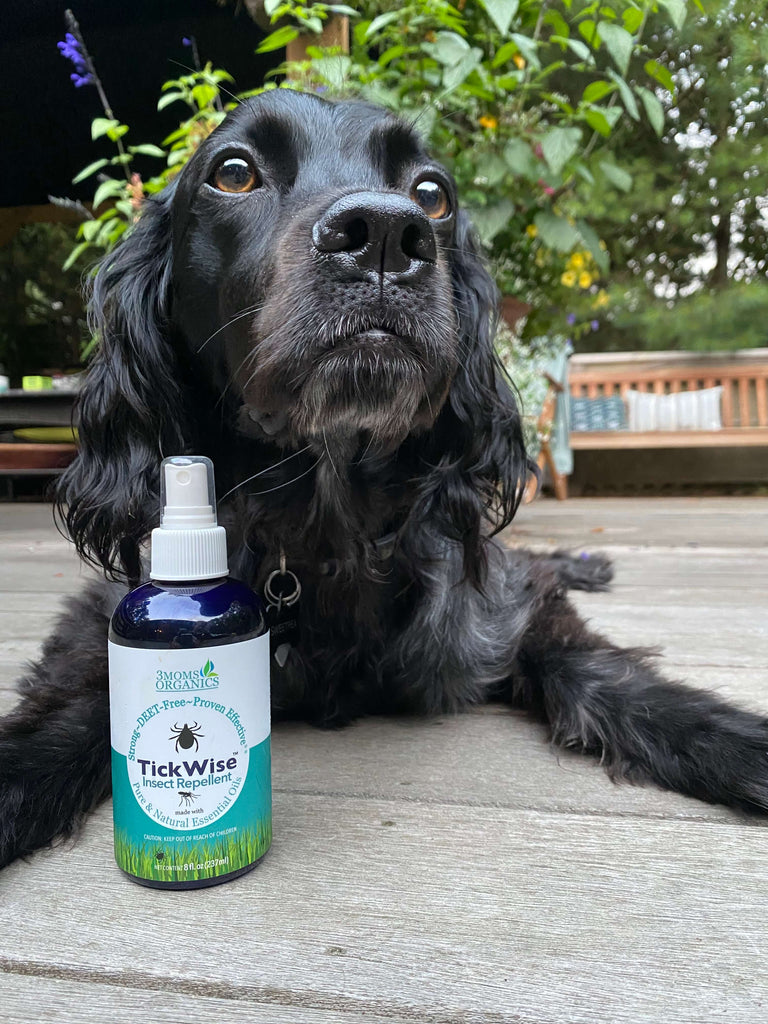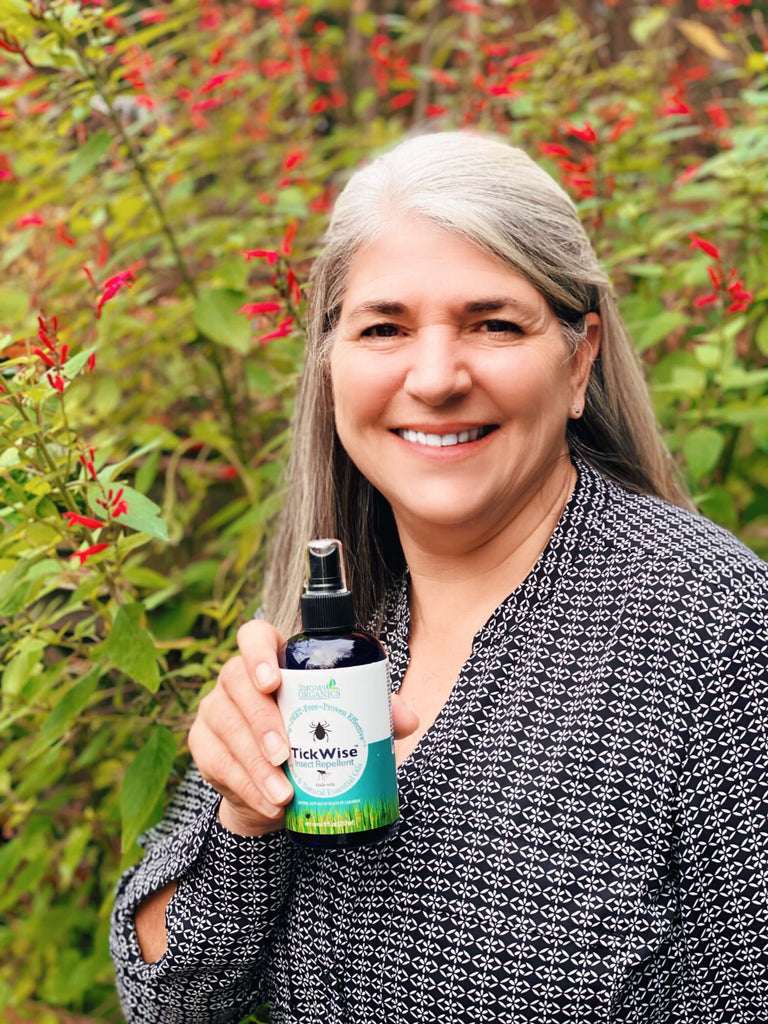 Meet Lisa-Jae (L-J)
Lisa-Jae has a diverse background in science with specialties in entomology, earth science and horticulture. For 5 years, she worked for the Bronx Zoo, studying turtles on the East End of Long Island. She is the mother of 2 teenagers, who both love everything to do with the outdoors! In her spare time, L-J also volunteers for local wildlife rescue groups and gives back to mother nature.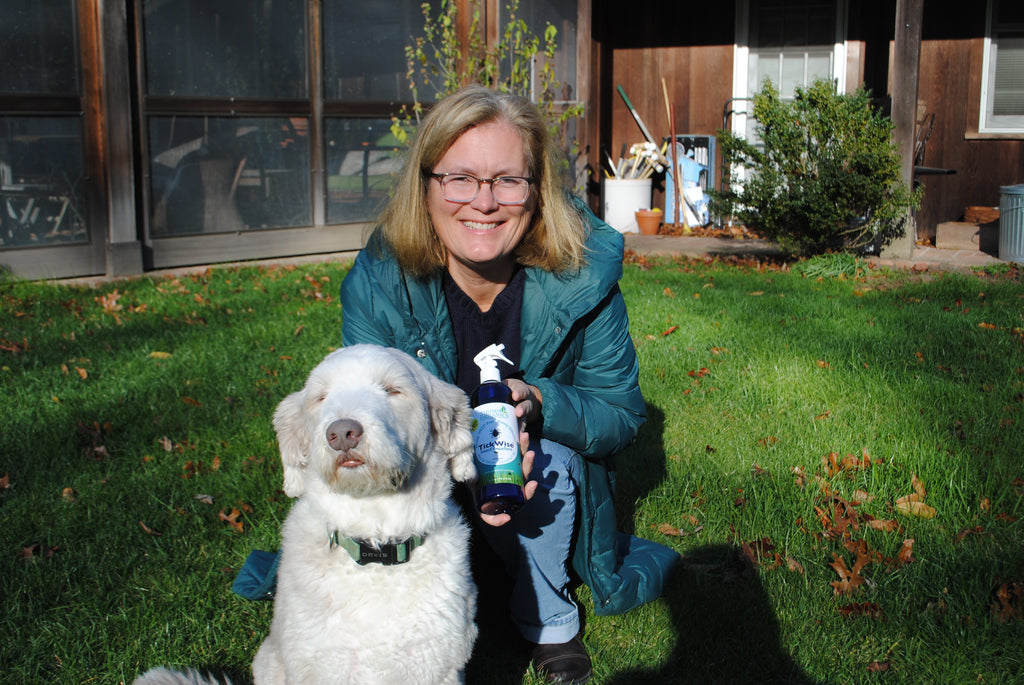 Meet Kammy
Kammy has a master's degree in entomology and a BS in environmental science. Having spent the last 20 years in the Real Estate business, joining 3MomOrganics is a dream come true where Kammy can combine her business acumen and her passion for the environment and the outdoors. Kammy is the mother of two teenage boys and when not selling TickWise can be found gardening or at the beach.